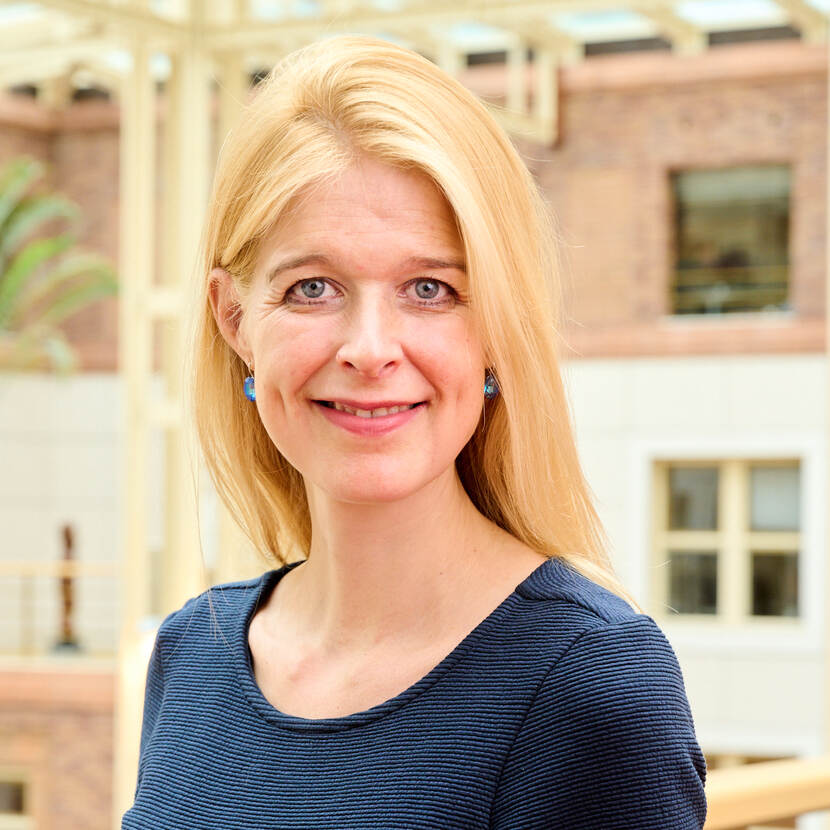 drs. R. (Reineke) Hameleers
Role

Member
Works at

Director Eurogroup for animals
"As an animal welfare advocate, my main ambition is to have animal procedures replaced and to harness and accelerate innovation to make them completely unnecessary. The Netherlands aims to be the leader in non-laboratory animal innovation by the year 2025. The NCad has the mandate to play a key role in effectuating this. By aligning actors in the field, gathering knowledge and experience and building bridges between old and new approaches, we will be able to formulate a shared vision about where we intend to be in 2025. Opportunities abound, but using them requires clear leadership, far more resources and a sharp focus.
The Netherlands could be a pioneer in Europe. To succeed in our quest for non-animal research and testing methods, we need an international approach. Although Europe has stated its intention to phase out animal procedures, it has yet to answer the question of how it is going to do so. There are still too few alternatives, validation and acceptance procedures are slow, responsibilities and legislation are highly fragmented and the number of laboratory animals continues to grow – and this in spite of the fact that European citizens are more concerned about animal welfare than ever before. Clearly, there is an urgent need for a concrete European strategy and sufficient resources for non-lab animal innovations. The Netherlands has all the qualities needed to take the lead and show other countries the way."
Take a look at Reineke Hameleers' CV in brief and read her Statement of Interests.