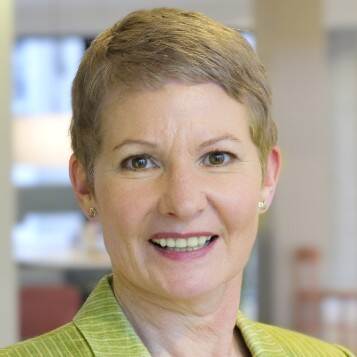 M.R.E. (Monique) Janssens (MA)
Role

Member
Works at

Ethicist and secretary of the New Animal Experiments Committee • Communication advisor for Animal Welfare Authority Utrecht • Owner of Ethisch bedrijf
"For all feeling-sensitive animals, including people, the following applies: their life and well-being have value, it matters first and foremost for them. That is why we should never ever accept the existence of animal testing as a matter of course, and we must commit ourselves to ending animal testing.
However, immediately stopping all animal testing would also not be ethical because of the serious consequences it would have for humans and animals, so animal testing presents us with diabolical dilemmas in which the importance of the test animals has been underexposed for too long. It is my role to identify and investigate these dilemmas.
At the same time, we must dare to take a pragmatic approach: the importance of some steps that we can take is evident. For example, there is much to be gained with innovation, thinking, transparency, dialogue, knowledge sharing and cultural change. It would help enormously if more attention was paid to that. It is all about thinking and doing, and with that combination I hope to contribute meaningfully to the work of the NCad."
Take a look at Monique Janssens's CV in brief and read her Statement of Interests.